I am a mom that loves to take pictures of my kids, but most of my pictures are all in my computer. They are all "organized" by day, but they are really all over the place! I don't have the time to organize them, so they just sit in their lonely folders collecting virtual dust until I feel like uploading them or tagging them on Facebook ,and that of course takes FOREVER! That is why I was excited when I came across fotobounce!
Fotobounce is a great photo organizing and sharing software that offers many different features all in one convenient place. All users have complete privacy over their photos. Fotobounce has a private network feature made up of friends and family called bouncers that allow you to share your photos, giving you complete control of who sees what albums. No more worrying about who is able to see your photos of your friends and family.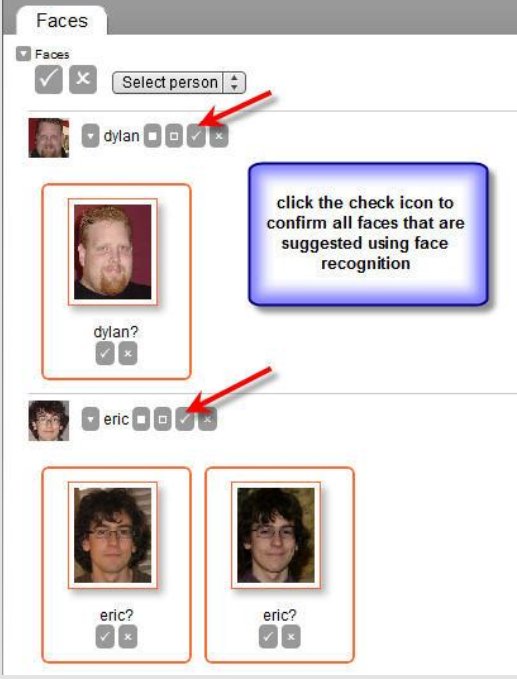 One of my favorite features of fotobounce is the advance face recognition techology! It allows you to capture the faces of your friends and family, and automatically tags these photos for you. Talk about a time saver! I love tagging my friends and family, so they can easily access the photos, but it takes so much time! Iwas able to tag over 150 photos in less than 5 minutes. It recognizes each face, and then stores them once you label them. I could then click on all the photos of that person, and label them in seconds! This technology is not only a time saver, but a LIFE saver!
 I was really tickled pink to find out that you can link your Flickr, Twitter, and Facebook accounts, and upload the pictures to your computer to share. My computer crashed about 3 months ago, and I lost all of my family pictures that I hadn't printed yet. I had uploaded several to Facebook, and because of this great program I was able to download them again! Fotobounce saves the day!
Now that I have uploaded all of my pictures to my local computer, I used my email at gmail to send invitations to my friends  and family to join the private peer to peer network. That way, they can become "bouncers" and share my photos! Because the pictures are on my local computer, and not a website storage or photo site, I am in direct control of who can see my photos. No more worry about them getting into the wrong hands!
You can even upload the photos you already have stored on your computer to Twitter. I am a new Twitter user, but have found it is another great way to share things going on in your life with friends, and family. I love how easy fotobounce makes it to upload and share everything. Being a mom to three kids and a blogger, my time is very valuable! I don't have time to waste uploading pictures, so that's why I normally don't share too many. With the simple menu options, you can upload pictures to Twitter in no time!
The best part of fotobounce is that you can get your free fotobounce download! Yep, it's free! So if you are a photo junky like I am, and want a program that saves you an amazing amount of time download fotobounce here!